Premier Concrete Contractor Columbia SC
Columbia Concrete Pros is the premier concrete company in South Carolina. We serve Columbia and the surrounding areas. Our skilled crews have extensive experience forming and working with concrete in all forms; among our services are driveways, patios, concrete and foundation repair, concrete contracting, and much more! Columbia Concrete Pros is your premier choice for all of your concrete needs. Our goal is to always leave your residential or commercial property in top condition.
Professional Concrete Services
We specialize in concrete. For many years, we have worked with various types of concrete in the Columbia, SC area. We can handle everything from minor repairs and concrete cleaning to large-scale concrete projects. Our crews are experienced and ready to assist you with any problem or project you may have. Columbia Concrete Pros provides a full range of commercial and residential concrete services.
We offer commercial and residential concrete services such as driveways, foundation repair, masonry, excavation, retaining walls, and slab pouring. For years, Columbia Concrete Pros has provided the best results to homeowners. You will be completely satisfied because this is our top priority! We take pride in our work and are committed to providing excellent service at a reasonable cost. We strive to provide you with the best experience possible, removing the hassles and stress that come with project completion. For both residential and commercial projects, we provide the following services: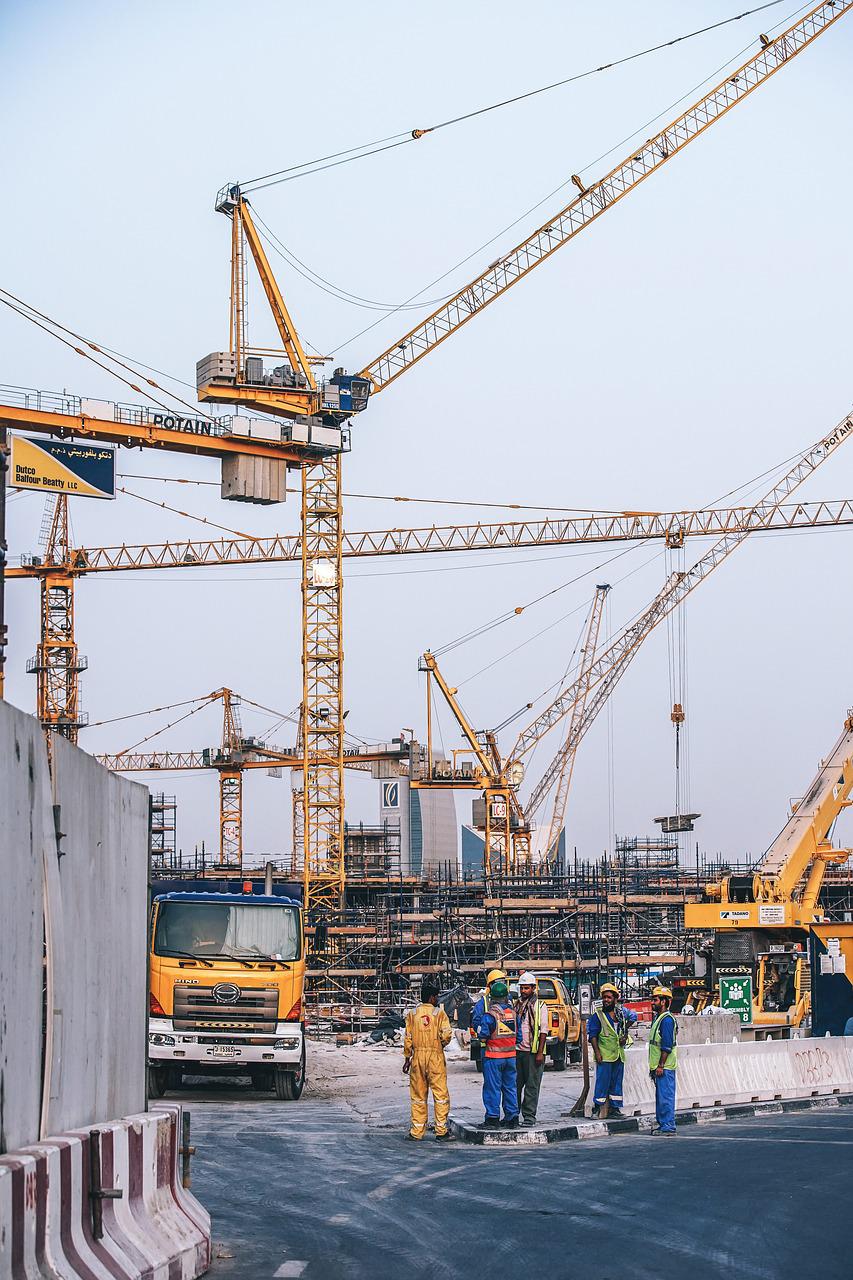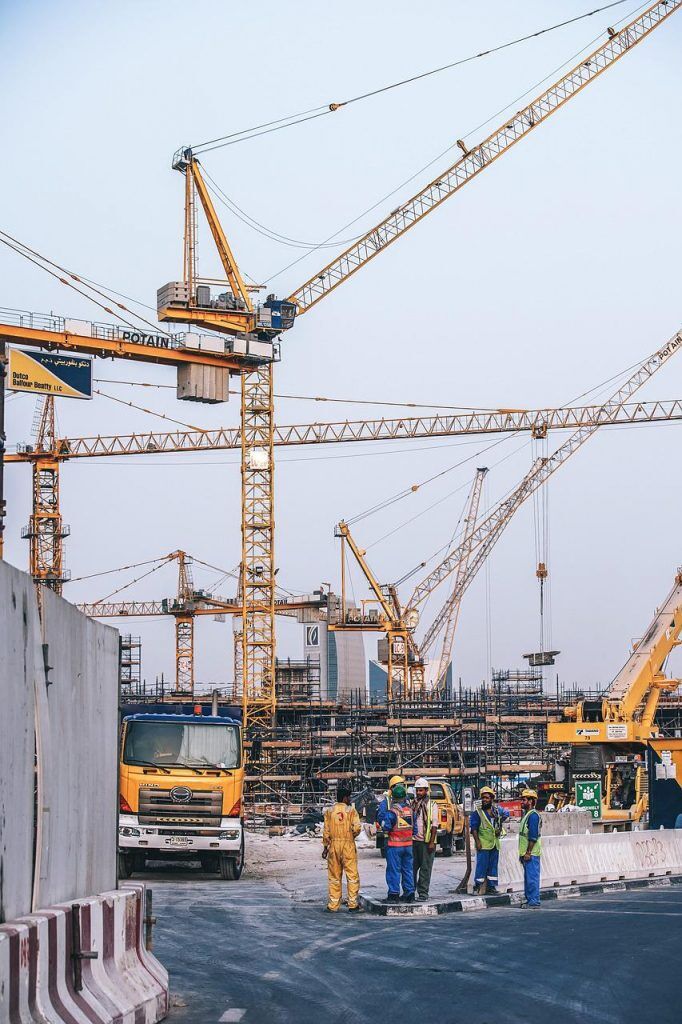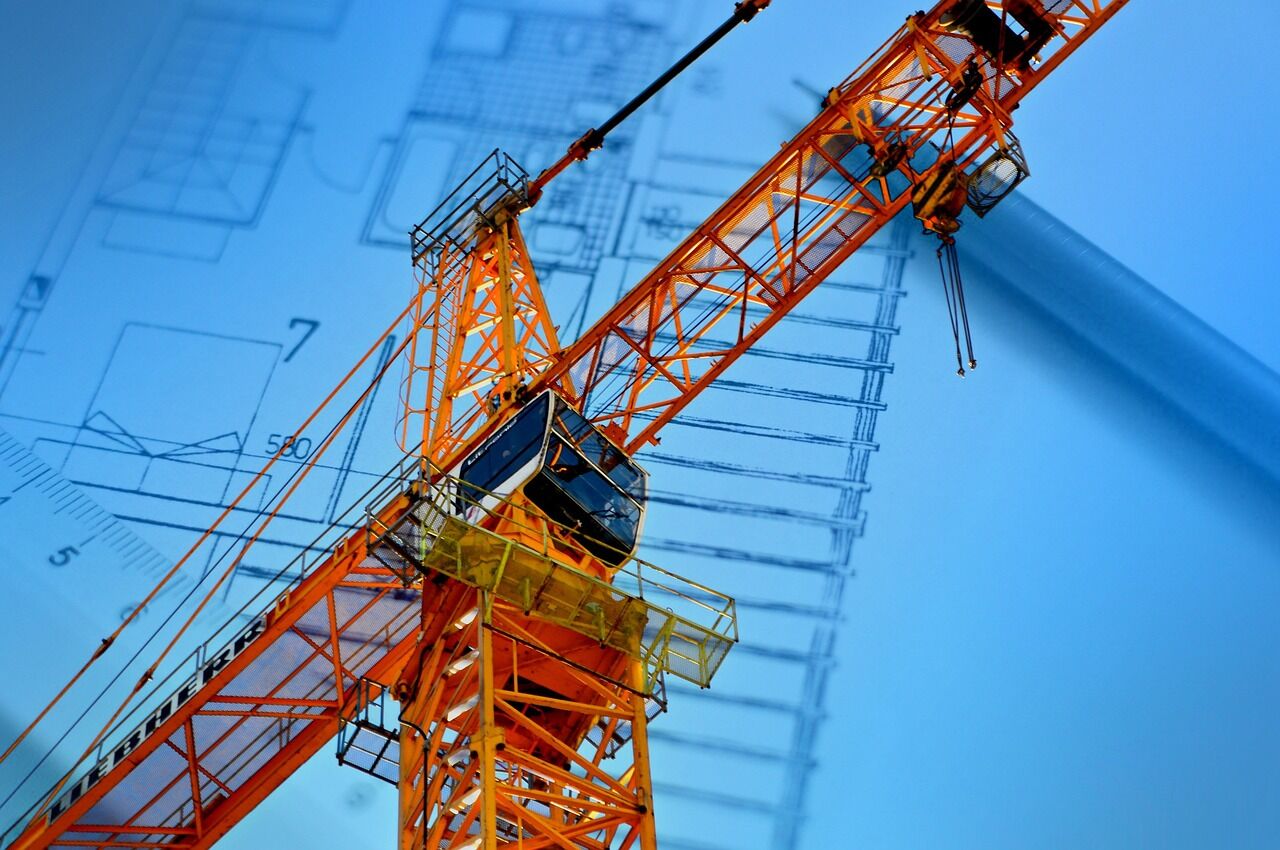 Our Concrete Services:
Residential Concrete
Commercial Concrete
Concrete Removal
Concrete Repairs
Concrete Slabs
Stamped Concrete
Concrete Foundations
Concrete Driveways
Concrete Sidewalks
Concrete Walkways
Concrete Patios
Commercial Concrete

Concrete Parking Lots
Residential Concrete Services
The concrete industry is serious, with jobs that demand a lot of hard work and attention to detail. Our team is prepared to deliver the high-quality service that our industry is known for.
Residential or home concrete projects are important to a homeowner. These allow them to create more space, upgrade the property, and improve their home. Each home project is handled with care and precision by our skilled team of contractors, ensuring that your concrete solution is exactly as you imagined it. Residential projects include foundations, driveways, and other indoor or outdoor structures. We guarantee that the job will be completed exactly as you desire, and we will be there every step of the way until the home project is completed successfully.
Commercial Concrete
Whether your commercial concrete construction needs are small or large, our contractors can complete all tasks on time and within budget. We will coordinate with any specialists needed, such as engineers and architects, and rely on an in-depth understanding of industry standards to ensure that every job runs smoothly. You can trust that we will use high-quality construction materials and conduct ourselves professionally.
We recognize how time-consuming it is to create and design a commercial concrete project. We work on commercial buildings, parking lots, and walkways to ensure that your project is not only completed on time, but also within budget. We prioritize meeting our customers' needs by offering both excellent service and high-quality craftsmanship.
Concrete Removal
Concrete removal is an alternative to tearing up the existing concrete and replacing it with a new slab. This method saves both time and money. If you want to remove concrete, you should hire a professional. Our team will give your property the attention it deserves because we approach each project with expertise and care. We will remove the concrete in a safe and responsible manner, allowing you to reclaim the space. Don't put your concrete at risk by attempting to repair it yourself. We use concrete removal techniques that are safe, effective, and affordable.
Concrete Repair
The most cost-effective way to provide a level and safe surface appear to be to save the existing concrete. Leveling a deteriorating concrete slab ensures that the current concrete will last for many years. Our team will decide whether to repair or replace the concrete. Repair services from our skilled concrete specialists, who understand the proper materials and equipment to use to protect the integrity of the concrete, provide a reasonable option for our customers in desperate need of concrete repair.
Driveway Repair
Driveways can sustain unexpected damage, ranging from cracks to concrete driveway potholes. The cause can range from heaving caused by weather patterns to erosion caused by water on your property; it is critical that driveways are repaired as soon as possible and properly before they cause further damage. We offer a more cost-effective alternative to reinstallation or replacement as part of our concrete driveway repair services.
Nobody wants to go through the trouble of replacing a concrete driveway. A simpler and less expensive option is to repair your driveway. In addition, our contractors can lift and reposition cracked or sunken concrete, patch cracks, and holes, and reseal it. You can have your driveway repaired quickly and start enjoying the benefits of a fully restored driveway with our services.
Decorative or Stamped Concrete
Have you ever wanted to make your lawn look better? Stamped or decorative concrete is a low-cost way to spruce up the exterior of your home. This option is the least expensive and takes the least amount of time of any landscaping project to date. There is little maintenance required while adding value and visual appeal, particularly in outdoor environments such as patios, walkways, and driveways. In any outdoor setting, stamped or decorative concrete can be used to mimic the appearance of stone, brick, or pavers. A patio that looks like natural stone, for example, can be created, as can a driveway that looks like bricks. Our local concrete contractor will work with you to make your dreams a reality.
Concrete Patio
Your patio is an extension of your home, providing a relaxing and enjoyable space for you and your family. A concrete patio is an excellent choice for increasing the value of your home or making it more enjoyable to live in. By hiring us, you can be confident that your patio will be built correctly using sophisticated methods, exceeding expectations in terms of quality and beauty, and providing years of enjoyment.
Concrete Resurfacing
Resurfacing a concrete slab is not always possible because it is too unstable or has deteriorated significantly. When the problem is only superficial cracking, discoloration, small chipping, or spalling, resurfacing is an excellent option.
Why Work With Columbia Concrete Pros
We can assist you with your project to make the most of your budget by providing high-quality products and services. With our experienced team of workers, we take pride in our ability to help to build contractors and businesses succeed by producing high-quality concrete products and projects. We are committed to improving your customer experience. There are no limitations to what you can do, where you can go, or what you can get with our professional team on your side. We collaborate with each client to develop the best plan for their budget, goals, and timelines. Our team provides concrete services that are tailored to your budget and timeline.
Request Free Estimates Now and Contact Us Today
If you are new to the area and have never worked on a concrete project before, we can assist you by providing the best concrete service. Columbia Concrete Pros is one of the area's best concrete companies. We are responsible for ensuring that our work has a long-term impact on people's lives in Columbia and beyond. Our concrete contractors are extremely responsible and are present at every stage of the process to ensure its success. Because we have a lot of responsibility and accountability for making sure the job is done correctly and efficiently, we only used high-quality concrete on all of our projects.
Examine our world-class services and decide which ones you require. We will send you a free custom quote as soon as possible. Our concrete contractors at Columbia Concrete Pros have extensive experience forming, working, and finishing concrete in all forms. We offer foundation and sidewalk repair, among other things! If you need concrete work done, give us a call at 803-489-8800 for a free estimate!